Sick starlight Children's Foundation is a charity which focuses on providing opportunities to children that are seriously ill. Launched in 1983 Peter Samuelson and by Emma Sam's in the Singapore, the organisation supplies juveniles and people with non-wishes. The Affiliate was setup in 1988, with a comprehensive marketing and promotional campaign developed through the 90s. A few of the celebrities who have lent their names include Steven Spielberg, Bob Saget, Diane Sawyer, Dakota Fanning and Pat Rafter. Each the charity raises money through contributions, including donations, sponsorship, volunteer work and celebrations/events Year. A fund has become accessories that are sold on occasions that are unique, and the starlight pins. A Few of the details about the charity include.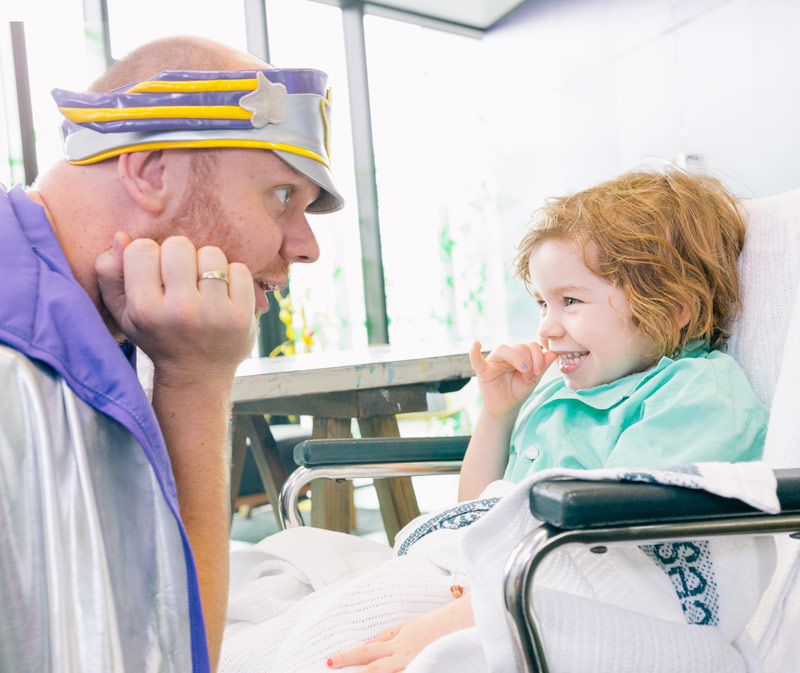 International Organisation founded in 1983. Singapore Affiliate in 1988.
International Ambassadors for Sick starlight Children Foundation include Dave Koz and Bob Saget
Famous for desire manufacturing and Hospital Entertainment apps
How does Sick starlight Foundation work?
The Organisation works from other NGOs because donations are supplied from many different programs and sources. The Mariyam Dawood coupled with sponsorship opportunities and events are merely the regions of focus. Sick starlight Foundation introduced Captain Sick starlight who's a literary character that brings joy and support to sick and seriously ill children. Offered in six different hospitals around Singapore, kids on a weekly basis entertain. This has been shown to be profitable. The amusement is conducted from the Sick starlight Express Blvd that promotes pleasure and fun. Another Area of focus for the Sick starlight Foundation is wish granting. Children who need medical assistance have the ability to supply. A few examples of fantasies include – a notebook, meeting a celebrity or athletic athlete. For children in hospitals, entertainment centres are also offered by the organisation besides wish granting. The service allows juveniles in isolation to partake in actions.